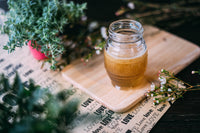 Nutrient Rich New Zealand
Spanning 550 acres, our Beloved farm is home to over 100 family-run bee hives, happily feeding off native New Zealand Manuka, Kanuka and Rewarewa trees.
Age Well, Naturally
Bee venom increases circulation and nourishment to where it is applied. It stimulates an increased production of your collagen and sebum. In response, your skin firms and tightens.
Shop the range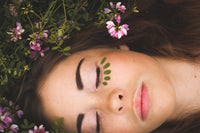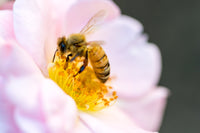 The Beauty of Bees
Our bee venom is collected safely using a simple collector that sends low frequency pulses. Bees sting the glass plate and fly away, unharmed.
Our Bees